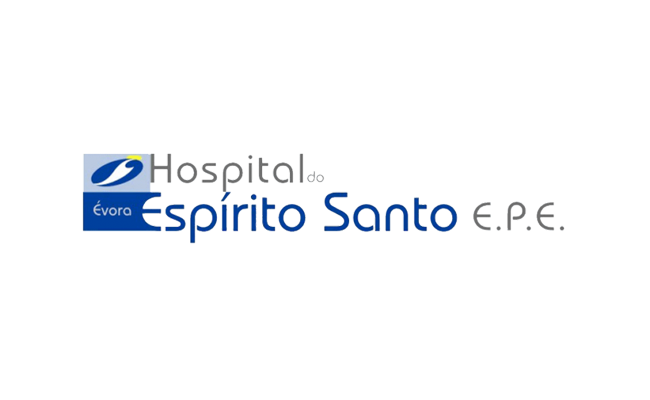 Hospital do Espírito Santo
Founded in 1495, the Hospital do Espírito Santo (HES) is a reference hospital in the delivery of healthcare for the Alentejo region, serving more than 440,000 people with specialised medical services. Its differentiation is also reflected in the clinical and technological areas, with a strong focus on the availability of diagnostic and therapeutic technologies. With a team of more than 1700 professionals, HES develops its activity ensuring high standards of technical-scientific performance, of effective and efficient resource management, of humanisation and promotion of its employees' professional development. It is the Hospital's constant investment in human resources and the use of modern information and communication systems and technologies that support its high standards of technical and scientific performance, duly reflected in the quality of patient care.
HESE also has extensive experience in innovative projects, such as under the H2020 programme SPHINX – A Universal Cyber Security Toolkit for Health-Care Industry, PharmaLedger – Blockchain Enabled Healthcare, and VALKYRIES, and more recently Horizon Europe programme (AI4CYBER and DynaBIC).