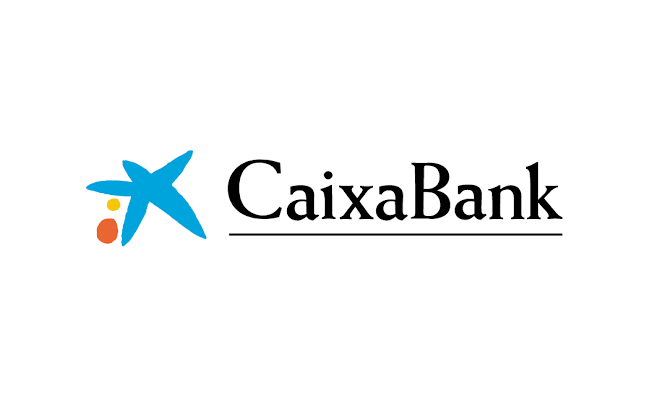 CaixaBank is the leading financial group in Spain and one of the most significant in Portugal, where it controls 100% of BPI. The bank, chaired by José Ignacio Goirigolzarri and directed by Gonzalo Gortázar, has around 21 million customers in the Iberian market, and the largest commercial network on the peninsula. It has approximately 6,300 branches and 15,400 ATMs, and is the industry leader in the digital banking sector with 10 million digital customers.
CaixaBank is committed to a socially-responsible universal banking model, based on trust, quality, and specialised products and services adapted to each segment. Its mission is to contribute to the financial well-being of its clients and to support the progress of society. It was awarded the "Best Bank in Spain 2016" and "Best Bank in Digital Transformation in Western Europe" awards for excellence by Euromoney and "2019 Best Bank in Western Europe" (Global Finance). The innovative effort inherent in the culture of the enterprise to be a reference company in technology in the financial market, based on criteria of accessibility and usability. Similarly, technological innovation is one of the strengths of CaixaBank, constantly striving for the innovation, necessary for an organization in order to enhance the services it offers to its valuable customers along with the whole community in general.
Moreover, it is an active stakeholder in the cybersecurity innovation for the financial sector in Europe and it is currently participating in several H2020 and Horizon Europe projects related to cybersecurity and big data (e.g. CONCORDIA, INFINITECH, TRAPEZE, AI4CYBER, ATLANTIS).